The Corona Virus
Ya heard?
For the past few weeks, the world has been affected by the COVID-19 Virus (Coronavirus) which is now in our community and state. Discussion and speculation by everyone hs happening in the classrooms, hallways, and commons regarding COVID-19. We want to be sure we focus on the facts and not on rumors or speculation. All information regarding the school community will come directly from the school district.
Best precautionary measures? The best measures you can take as a precaution to avoid illness are:
Washing your hands with soap and water (warm or cold) for at least 20 seconds.
Using hand sanitizer if soap and water are not available.
Avoid touching your face.
Keep yourself and your environment clean.
Stay home if you feel sick.
What is COVID-19?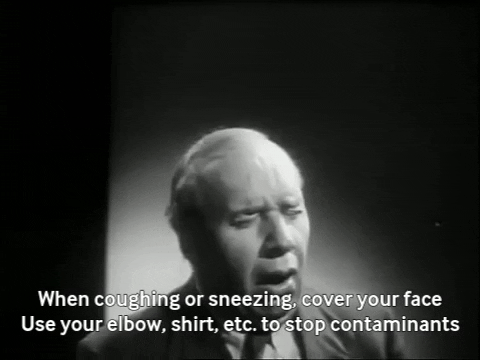 Social media is not a reliable source of information. The best resources to find out what is currently known about the virus are the following websites: www.cdc.gov and South Dakota Department of Health. Social media is not a reliable source of information. The most up to date information for the district is available at www.sf.k12.sd.us.
What are the symptoms of COVID-19?
The CDC believes these symptoms appear in a few days after being exposed to someone with the disease or as long as 14 days after exposure:
Fever
Cough
Shortness for breath
For some people the symptoms are like having a cold; for others they are quite severe or even life threatening. In either case it is important to check with your healthcare provider and follow instructions about staying home or away from public spaces to prevent the spread of the virus.
Your Emotional Well-being
How should I feel about COVID-19?
Please know it is okay to feel uneasy about the virus. There are likely a lot of unknowns to the many questions you may have. We ask that you please remain calm and respect your fellow humans as a simple act of humanity - refrain from making jokes, fake coughing or sneezing, and by respecting people's space.
Recognize the signs of stress
Body - Stomachaches, headaches, lose of appetite or overeating, sweating or chills
Emotions - Anxious, fearful, depressed, angry, not caring about anything or overwhelming sadness
Thinking - Forgetting thing, confusion, trouble concentrating, hard to make decision
Ways to Deal with Stress Keep things in perspective - Set limits on how much time you spend reading or watching news about the outbreak.
Get the Facts - Use the CDC, SD Dept. of Health, and SFSD website for up-to-date information
Keep yourself healthy - Eat healthy food, drink water, get enough rest and physical exercise
Use practical ways to relax:

Deep Breaths, stretch, meditate, engage in pleasureable hobbies
Pace yourself between stressful activities and do something fun after a hard task
Use time off to relax
Talk about your feelings to loved ones, friends, or trusted adults such as teachers or counselor
Remind yourself of the many important and positive things in your lives!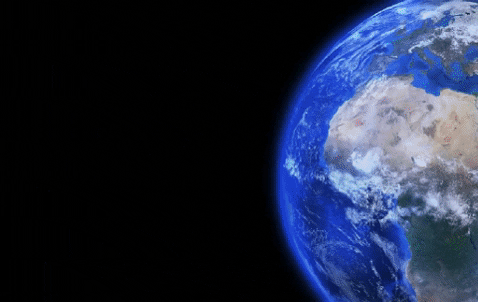 Please know that what the administration knows is frequently changing as more is learned and we will keep you updated as soon as we are able to let you know more.